Photo Gallery 2014, Page 1
This page contains various photos taken during calendar year 2014, in descending order from most recent to oldest. Click on any photo to open a full-size version.
For additional photos from 2014, click here. For photos from 2013, please click here.
2014 Adult Christmas Party
2014 Post 392 Poker Run in memory of George Meyers
A big Thank You to all of the sponsors for this event!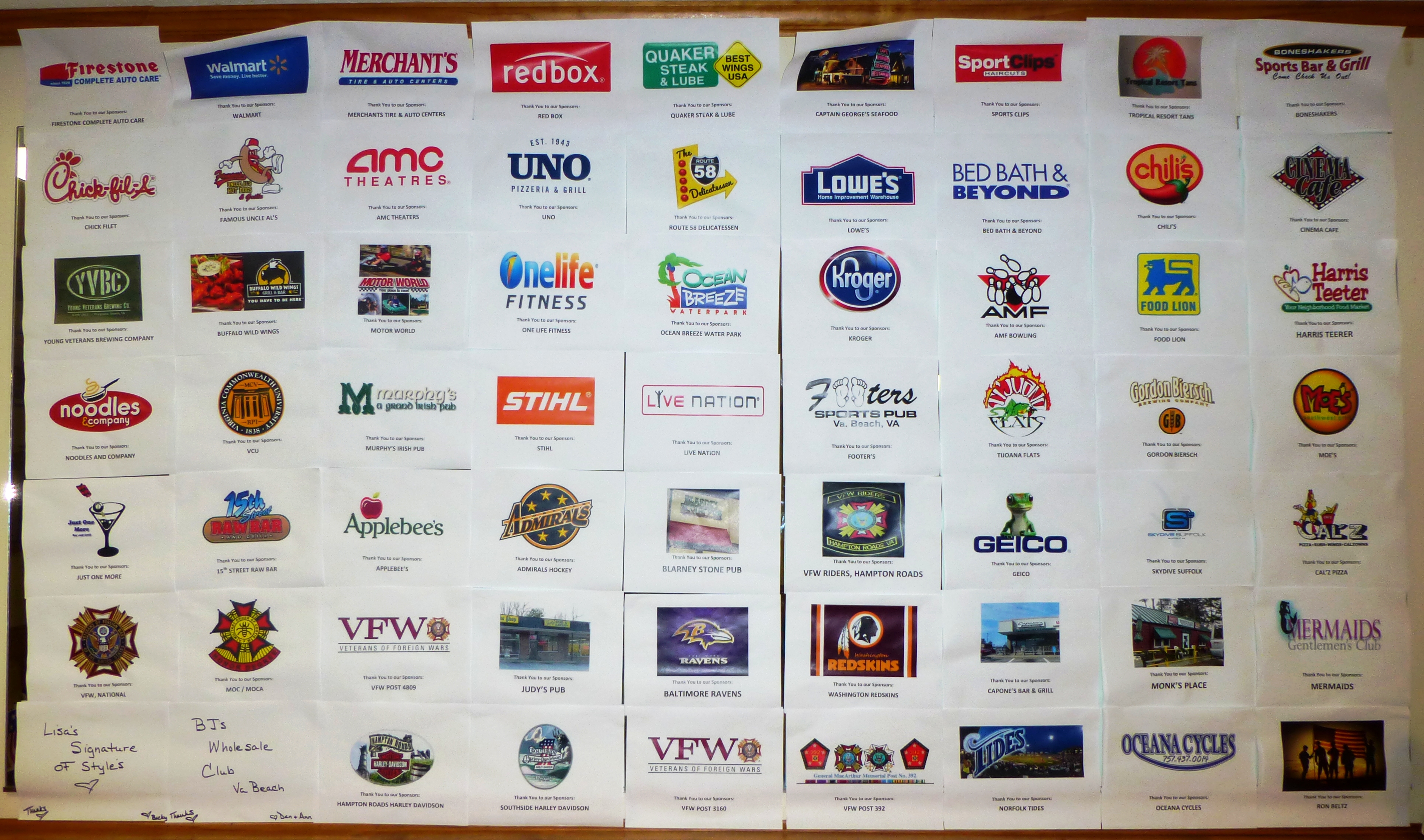 2014 13th Annual Tommy Schryver Memorial Golf Tournament
Photos compliments of Jobil Bullock and Karen Slater, ©2014
2014 POW/MIA Remembrance Ceremony
Photographs courtesy of David Reed, Patriot Riders of VA. All rights reserved, ©2014
2014 Cancer Dance
































































































Memorial Day Weekend, May, 2014
Copyright © 2010-2017 Veterans of the Foreign Wars of the United States and Veterans of the Foreign Wars of the United States Post 392.
All rights reserved. Privacy Policy